Discover the beauty and history of the Dutch and Belgian waterways, the abundant vineyards and stunning scenery in Bordeaux or journey down the Douro river, with its dramatic gorges, lush vineyards and tranquil fishing villages. AmaWaterways are consistently leading the way in river cruising with exceptional staff, award winning cuisine, enriching theme cruises and special onboard amenities, this all amounts to an unforgettable experience.
Book Before 31 August and Fly for Free!*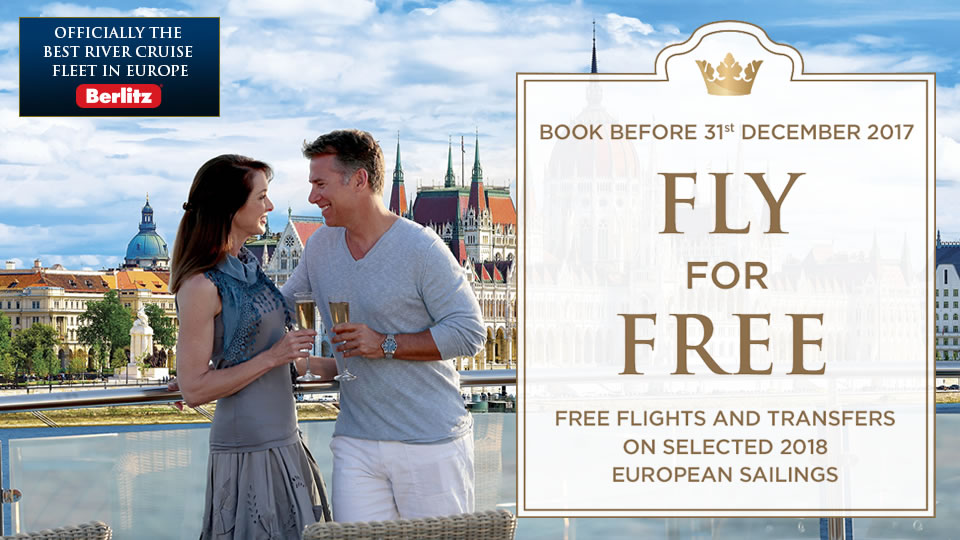 An AmaWaterways river cruise is about more than the destination, with so much included. Unlimited wine, beer & soft drinks during lunch & dinner plus sparkling wine and fresh juices with breakfast. Tours & excursions in every port you visit. Experience local scenery & sights on your own or in certain ports you can join a complimentary guided bicycle tour. Nightly entertainment is provided with onboard local performers and afternoon/evening piano performances. Select a cruise below or call our team to book on 0800 810 8220.