Yacht Cruises
THE ULTIMATE IN SMALL SHIP CRUISING
If you love River Cruising, then we think you'll possibly like coastal cruising on a yacht-style ship just as much! The ships are beautifully crafted, and have an intimate, friendly atmosphere onboard - just like a river cruise ship! It should come as no surprise that some of the market leaders in river cruising offer these fantastic itineraries - Riviera Travel, APT and APT Travelmarvel.
Discover one of the world's most dramatic and stunning coastlines, with our Croatia yacht cruises! Whilst large ocean cruise ships cruising along the Adriatic Sea will sail straight past the splendid islands just off the Dalmatian Coast, or offer quick day trip shore excursions from Dubrovnik or Split; you'll be able to experience them fully!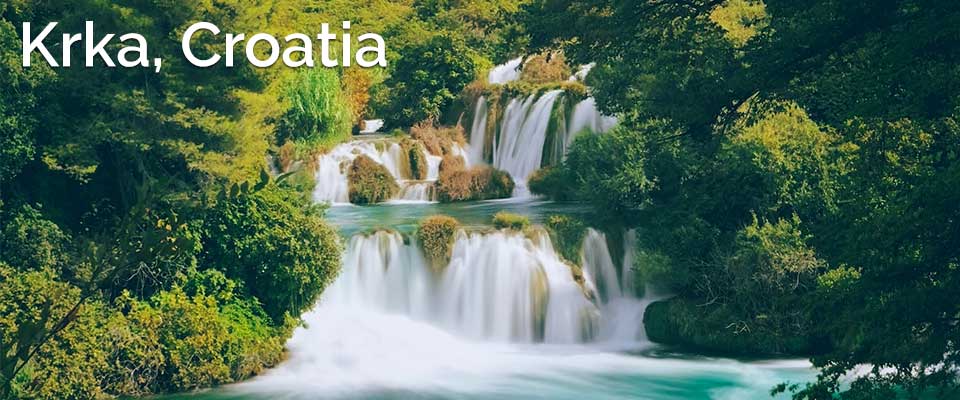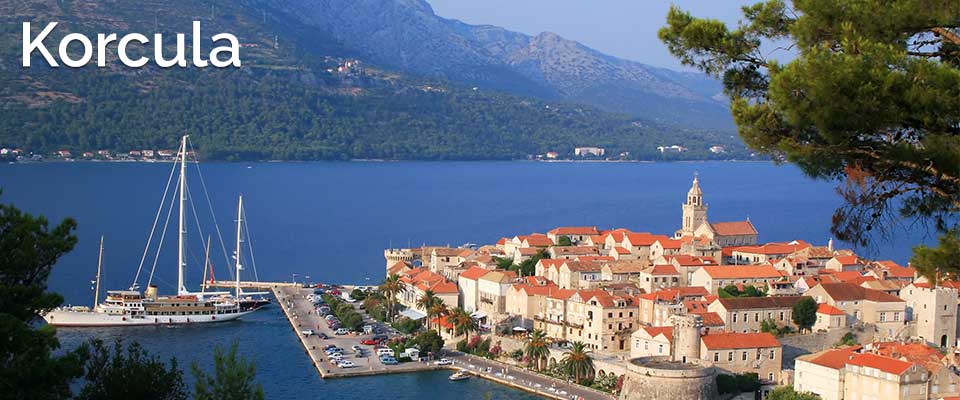 Your home on the water will be a modern small ship vessel catering for no more than 40 passengers. This means your holiday experience will one that really offers a higher level of refinement, intimate service, and opportunities to socialise in a smaller group environment. Your cruise, in addition to delicious full board dining, will include the services of a tour manager, several tours, and unique swim stops.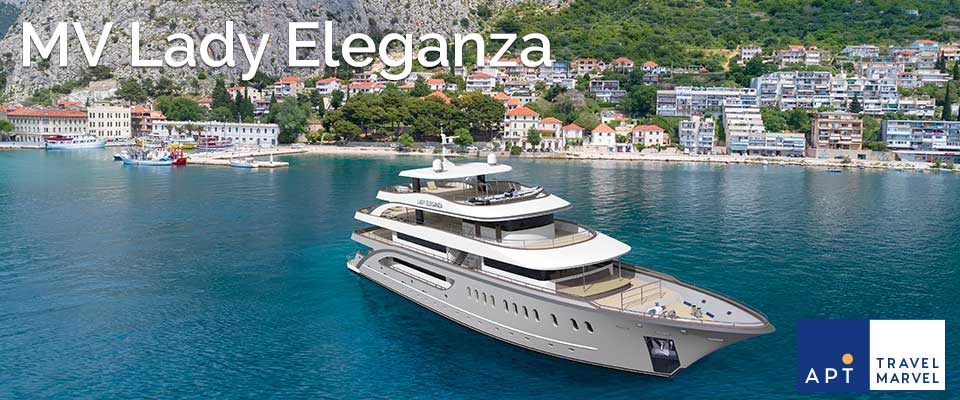 Of course, when you hear "yacht" the mind also conjures up images of ultra-luxury yachts seen docked in glamorous marinas all over the world! And we offer those as well! Emerald Cruises and Scenic both have incredible super yachts (Emerald Azzurra, Emerald Sakara and Scenic Eclipse), that offer worldwide itineraries, from the Mediterranean to the Indian Ocean, to Polynesia and even Antarctica!
Discover stunning yacht CRUISE ITINERARIES
Our fantastic range of sailings, available from APT, APT TravelMarvel, Emerald Cruises, Riviera Travel, and Scenic, offers plenty of options to choose from. When it comes to choosing the itinerary and inclusions that are right for your trip, give us a call to help you make the right decision.