NILE RIVER CRUISES
2023, 2024 & 2025 RIVER CRUISES
As the world's longest river, The Nile travels through a path of no less than 9 countries, from the tip of Egypt - land of the pharaohs, to the wilds of Uganda - the pearl of Africa. Just saying its name conjures up images of the most mysterious history and romance - from the pharaohs who built the mighty pyramids and Cleopatra the Queen of The Nile who rose to power with the help of Julius Caesar, to the Victorian explorers who lived lives of extreme adventure as they explored the banks of the river and the lost tombs of ancient Pharaohs.
Our River Nile cruises take in the very best of Egypt, providing a showcase of the country's most alluring destinations from the view point of what is arguably the world's most famous river. Ever wondered when is the best time to cruise the Nile? Find out more on our blog.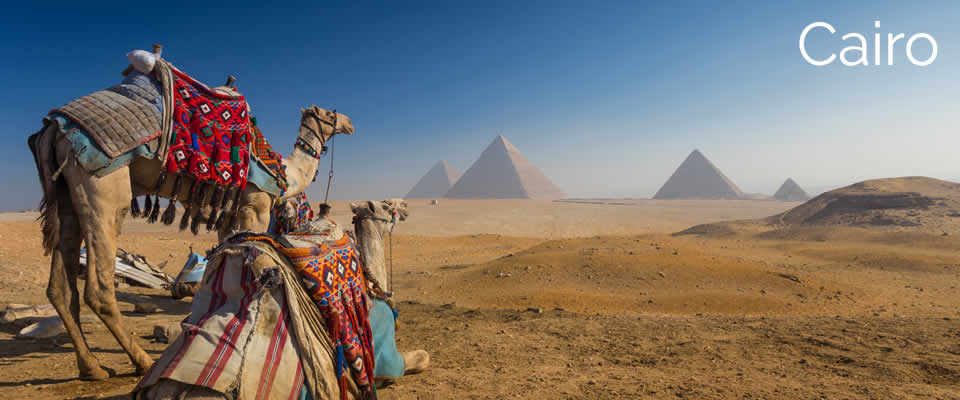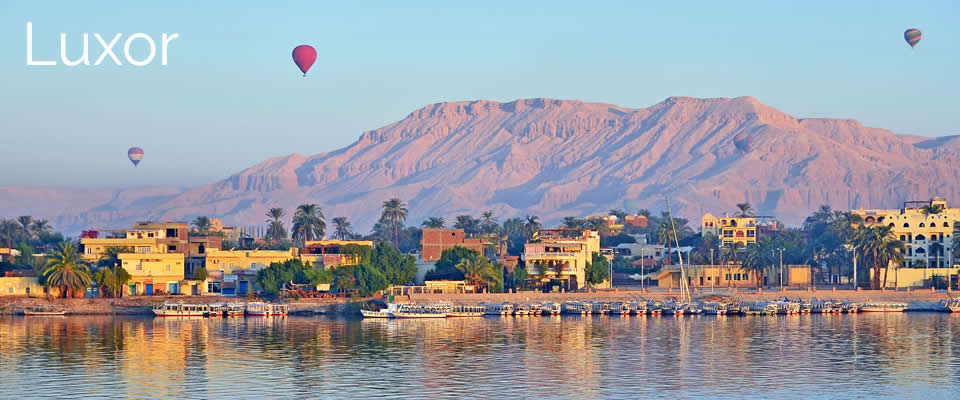 A typical cruise of the Nile will take you to Giza and its collection of Pyramids and the monolithic Sphinx, the stunning city of Luxor with its ornate Luxor Temple, the breathtaking Valley of the Kings, the Temple of Osiris in Philae, the idyllic city of Aswan, and of course Cairo - Egypt's timeless capital filled with labyrinthine bazaars. But you'll find the real charm is in the river itself. As you cruise along the Nile you'll see vast stretches of brown undulating desert, ancient ruins and pillars sprouting from emerald green forests, giant stones carved with hieroglyphs, and a magnificent array of colourful flora and fauna living along the river. You'll pass traditional villages and sprawling cities, watch in awe as rickety fishing boats float calmly by with the day's catch, and be amazed by the millennia-worth of traditions and peoples that have thrived despite years of hardships and droughts.
Egypt river cruises are as enchanting as they are diverse, as educational as they are awe-inspiring and the memories gained as enduring as the River Nile itself.
View our best Nile river cruise offers by using the search facility below! Our team of UK based river cruise experts are available from 9am to 9pm, 7 days a week, to help plan your river cruise holiday! Recently awarded the UK & Ireland's NUMBER ONE River Cruise Agency, you can trust our 4th generation, family business to look after you! All of our holidays are protected by ABTA & ATOL for financial protection and 100% peace of mind. We are also proud to boast the 5* Platinum Feefo Trusted Service Award for our customer care, both before and after booking! Read more about our award-winning company here and we look forward to speaking with you soon!
NILE RIVER CRUISE ITINERARIES