Why River Cruise?
Why river cruising?
An airport doesn't tell you much about a country. But it's rivers – well, that's a different story. River cruising is a more civilized and exciting way to see a destination in all its glory. It's a journey through history and ever-changing scenery. River cruising gives you the real experience. And it does so in style!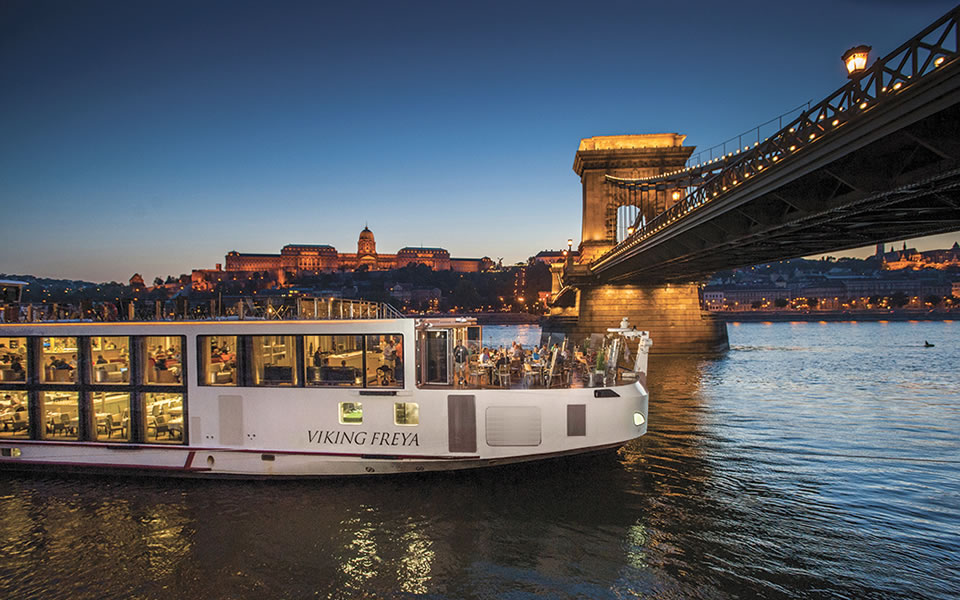 The river cruising experience
Amsterdam to Budapest. Lyon to Avignon. St Petersburg to Moscow. Even the names are enough to generate a buzz of excitement! Take each journey and you'll discover the sights no air traveller could see as they soar overhead. Every day you get to tick off a brand new destination and explore your surroundings on an incredible excursion - no sea days here! River cruising is a thrilling assault on the senses. One of the best things about a river cruise is that you'll only have to unpack once, meaning you can holiday without hassle. Think of your ship as a floating hotel, transporting you to new destinations day in day out, picking you up where you left off.
Onboard, the atmosphere is always relaxed and informal. Because you're sailing waterways, not high seas, there's no seasickness to contend with. Your ship is relatively small and intimate, so you don't feel lost in the crowd, but always with enough space to do your own thing. You can get to know your fellow like-minded travellers. There's no mile-long treck between room and deck. Sometimes, it can feel as if the whole experience has been laid on just for you.
The biggest names in river cruising
You'll only find 4* and 5* experiences from the river cruising names you know and trust. You can select your perfect cruise from AMA Waterways, Viking River Cruises, Avalon Waterways, TUI and more here.
Your river cruising
Each new destination comes with a choice of guided walks and tours. You're free to join as many or as few as you wish, explore at your own pace, or stay on board and relax. Wherever your day takes you, you'll be welcomed back on board with local cuisine, fine wines and the anticipation of tomorrow.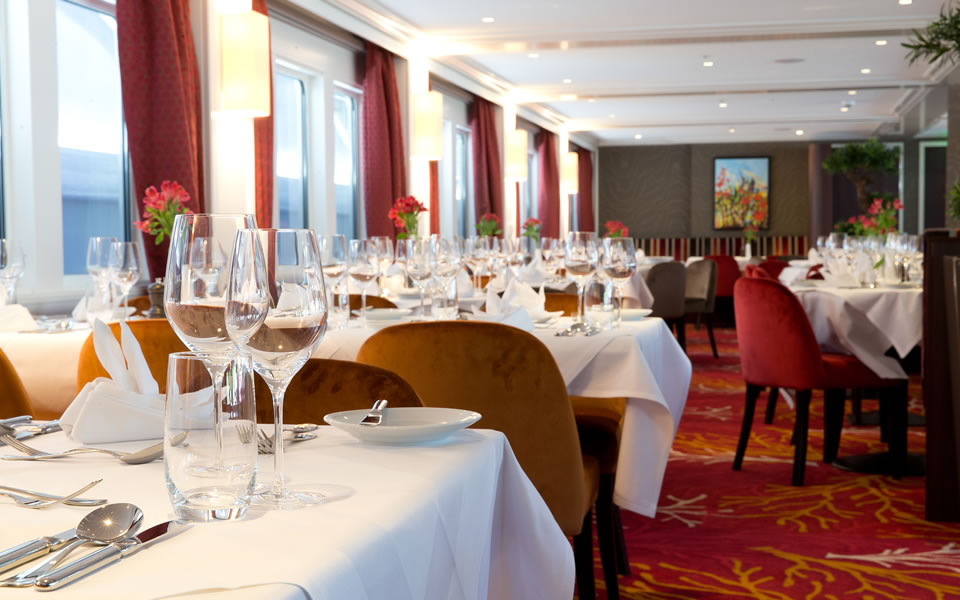 Why RiverCruising.co.uk?
We're the people first timers trust to help them fall in love with river cruising. And once they're smitten, we're the ones they call to book again.
We have a 5* Feefo Platinum Service Award, which we have proudly held for 7 years - based on the independent customer reviews we receive. We've been arranging stress-free holidays for over 60 years. There's no automated answering system. Just real people, ready to make booking as stress-free as the cruise. The same people will keep you updated in the run up to your departure so you know exactly what's happening when, so you can sit back and relax. They'll even call you when you get back to make sure everything went as planned.
Book your river cruise with us today. Search for your next adventure here or call our team today.
For some tempting special offers and ideas for your next cruise you can sign up to receive our emails at the bottom of every page on the website!
Download our Ultimate Guide to River Cruising
Find out everything you need to know about River Cruising in our comprehensive guide. You will need Adobe Acrobat reader to view this file.