INDIAN RIVER CRUISES
2023, 2024 & 2025 RIVER CRUISES
India — deeply mysterious and incredibly exotic. Ideal for those culturally curious individuals, seeking spiritual adventures and unforgettable experiences in far away lands.
India's rich history and diverse climates are definitely one to experience first hand. Ancient palaces and temples, intricate markets and delicious food, breathtaking scenery and unforgettable people. Discover a stunningly chaotic blend of colourful cities and world famous monuments, all whilst sailing down the magnificent rivers of India.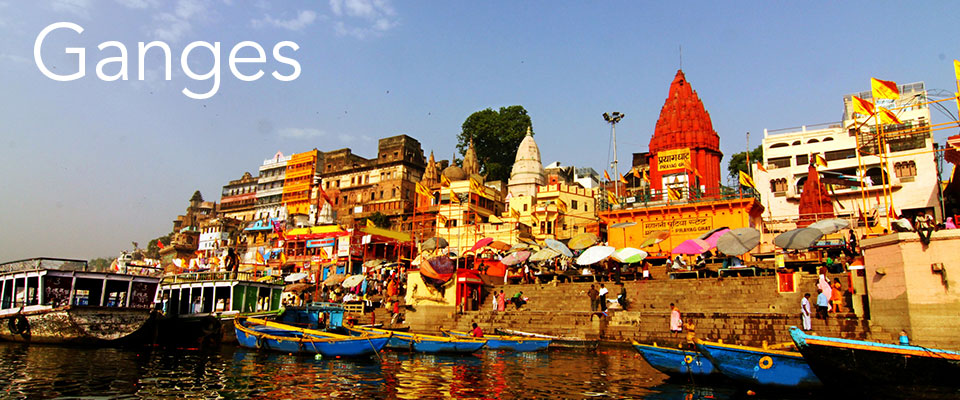 There are 12 major rivers in India, each one being celebrated and worshipped according to its zodiac sign at the Pushkaram festival, one of many incredible festivals held in India. The importance of these rivers is crucial to the livelihood of the people around them, as well as cultural fabric of India itself.
See for yourself on a luxurious river cruise adventure down the Ganges river.
View our best India river cruise offers by using the search facility below! Our team of UK based river cruise experts are available from 9am to 9pm, 7 days a week, to help plan your river cruise holiday! Recently awarded the UK & Ireland's NUMBER ONE River Cruise Agency, you can trust our 4th generation, family business to look after you! All of our holidays are protected by ABTA & ATOL for financial protection and 100% peace of mind. We are also proud to boast the 5* Platinum Feefo Trusted Service Award for our customer care, both before and after booking! Read more about our award-winning company here and we look forward to speaking with you soon!
INDIA RIVER CRUISE ITINERARIES