RUSSIAN RIVER CRUISES
2022 & 2023 RIVER CRUISES
River cruising the Russian Waterways isn't like river cruising in the rest of Europe. To most travellers, there's a sense of the unknown as you take to the water. It doesn't feel quite European. It does feel distinctly adventurous. This is a land that frequently meets the stereotype (you will see fields of potatoes and beetroot) yet more often surprises you with its grandeur and style.
The Volga and the Volga-Baltic Waterway link Moscow and St Petersburg. River cruising between the two is the perfect way to explore a country still rarely travelled. It's a perpetual world of contrasts. Hulking engineering feats (eg the locks that raise you 400m above sea level by the time you reach Moscow) sit self-consciously along the river bank from dark forests and tiny villages.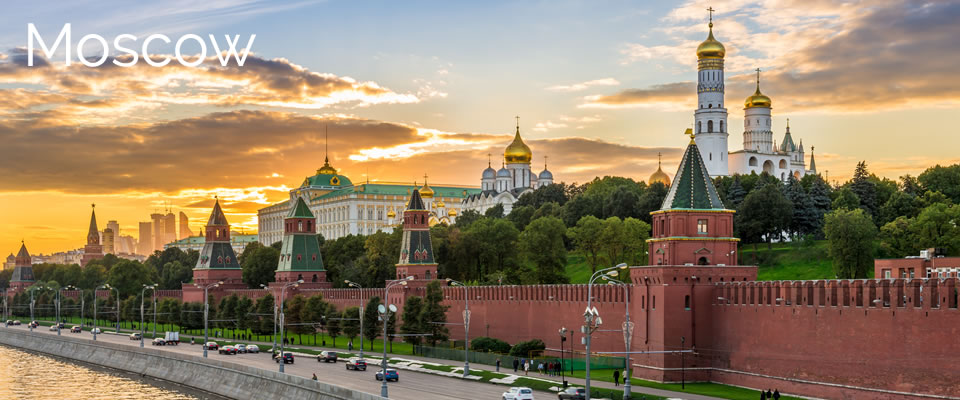 You'll travel the Moscow-Volga canal, dug by gulag prisoners in the 1930s. On the Volga River itself you'll follow part of the route taken by Peter the Great as he fought to expand the Russian Empire. And on the delta of the River Neva, you'll marvel at the city he founded in 1703: St Petersburg.
Search for your perfect Russian River Cruise below! Speak to our team today and discover why, time and time again, people recommend RiverCruising.co.uk from the award winning Travel Village Group.
RUSSIA RIVER CRUISE ITINERARIES