DORDOGNE RIVER CRUISE HOLIDAYS
2022 & 2023 RIVER CRUISES
Some of France's most incredible scenery can be experienced from the top deck of your river cruise ship, as you sail blissfully along the Dordogne River. In the heart of one of the world's most famous wine-producing areas, the Bordeaux region, you'll succumb to the charms of traditional French chateaux and treat your palate to the local cuisine.
The Dordogne, is one of three rivers running through Bordeaux, and you'll also experience cruising along the Garonne and Gironde. Your French River Cruise will include time in the wonderful towns and cities along the river's edge, such as Blaye, Cadillac, Pauillac, Bourg and Libourne. Ready yourself for stunning scenes and making incredible memories on your Dordogne river cruise holiday.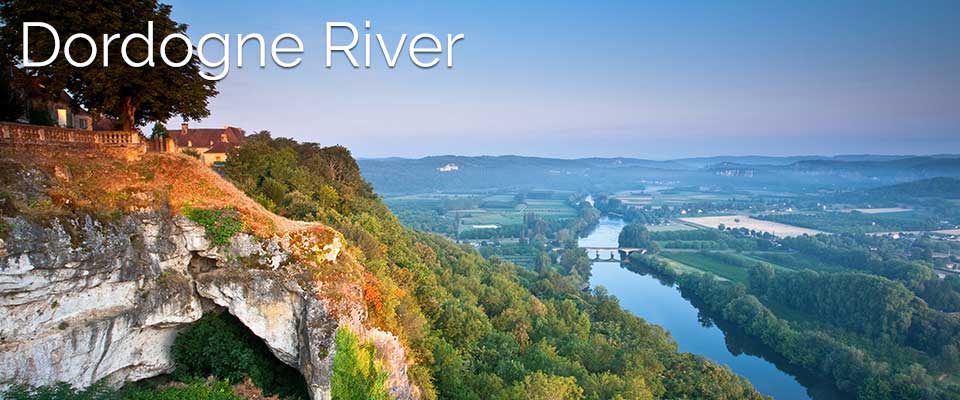 Search below for your perfect Dordogne river cruise! Speak to our team today and discover why, time and time again, people recommend RiverCruising.co.uk from the award winning Travel Village Group.
DORDOGNE RIVER CRUISE ITINERARIES