AMAZON RIVER CRUISES
2022 & 2023 RIVER CRUISES
These incredible Peruvian Amazon river cruises really do tick all the boxes for wildlife-lovers, history enthusiasts, and bucket-list trippers!

From the native animals visible along the shores, or in the trees, such as squirrel monkeys, capybaras, macaws and howler monkeys; to the friendly communities you'll call upon on during your trip along the incredible River Amazon. You may even be able to extend your South American river cruise trip, with a visit to awe-inspiring Machu Picchu, one of Peru's most famous and incredible places of interest, and (rightly so!) a UNESCO World Heritage Site.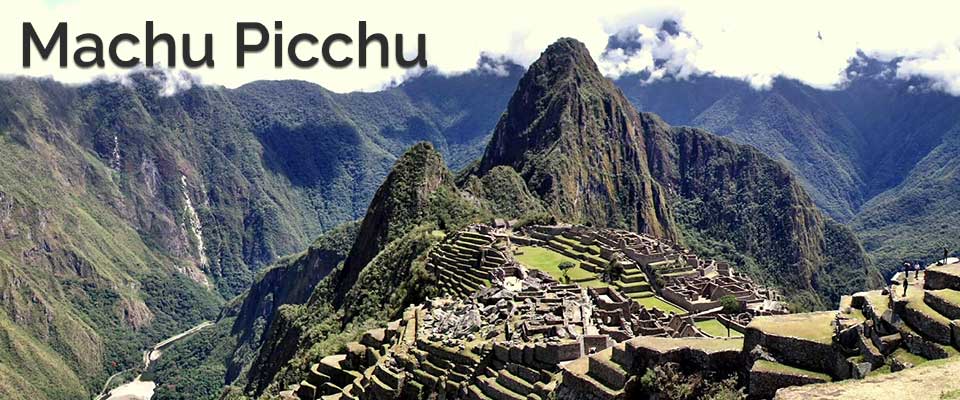 Search below for your perfect Amazon river cruise! Speak to our team today and discover why, time and time again, people recommend RiverCruising.co.uk from the award winning Travel Village Group.
AMAZON RIVER CRUISE ITINERARIES