Picturesque Alsace and the Rhine A-ROSA River Cruise
Discover the charms of the Rhine, as you cruise through Germany, France and Switzerland; along with the natural beauty of Alsace. The region of Alsace has changed possession between Germany and France a number of times over the past few centuries. This is reflected in the culture of the region, which is a unique blend of the two.
Strasbourg typifies this blend and the surrounding countryside is home to a number of 'Route des Vins' which dot the area with carefully nurtured vineyards and picture-postcard villages.
You will be staying on the A-ROSA Aqua ship with a number of fantastic amenities including, a sun deck, restaurant, lounge bar and dance floor and a whirlpool and outdoor spa area.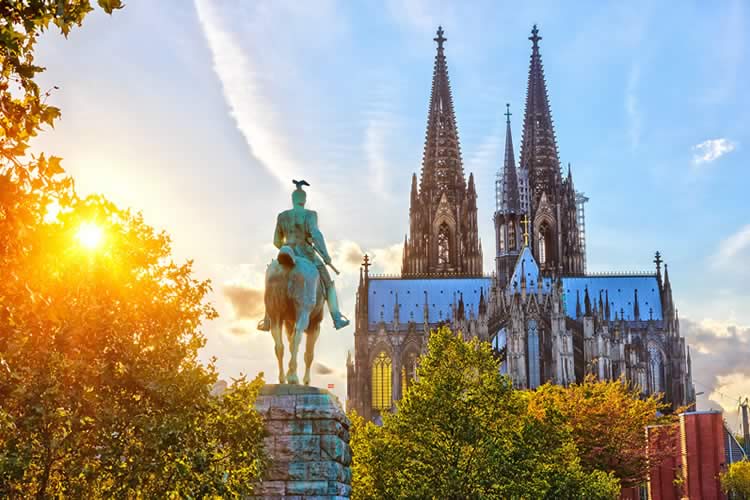 This is the itinerary by air, the 10 day no flying itinerary by coach departs a day sooner from the UK and includes overnight stops in Belgium & France outbound & France on the return journey (HB). Please call our team for full details!