Jewels of Russia 2019 Scenic River Cruise
From the haunting beauty of St. Petersburg to the might and splendour of Moscow, Russia remains one of the most intriguing countries in the world. It is, after all, a land as vast as it is beautiful. There's simply no better way to traverse this land than along Russia's unique and majestic waterways. The best option by far is a luxury cruise on board Scenic Tsar. Life on board this boutique ship, which is unique in Scenic's impressive fleet, is an incomparable blend of luxury and intimacy. With only 112 guests, Scenic Tsar allows you to traverse great distances and immerse yourself completely in the many traditions and wonders of Russia along the way.
Couldn't include getblock("scenic-tours-luxury-river-cruises_2019-sale [INC:getblockaff.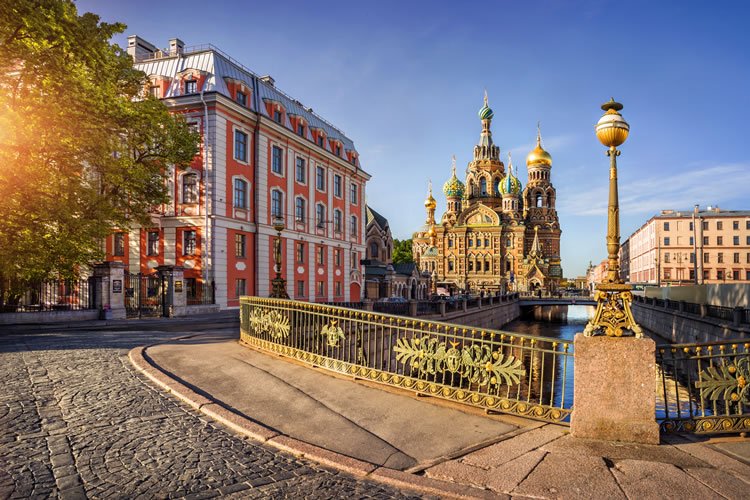 Price Guide
Date
Price (pp)
12 May 2019
£6,989

Cat R Royal Suite

09 June 2019
£5,289

Cat BA Balcony Suite

23 June 2019 (in reverse)
£5,289

Cat BA Balcony Suite

04 August 2019
£5,189

Cat BA Balcony Suite

18 August 2019 (in reverse)
£5,739

Cat B Balcony Suite

01 September 2019
£5,839

Cat B Balcony Suite

15 September 2019 (in reverse)
£4,745

What's Included
Savings of up to £3,000 per couple
Free Fast Track Security Pass and Free Airport lounge pass
Return flights from a selection of up to 10 UK airports with a choice of airlines
14 nights on Russia's most luxurious boutique small ship
Beer, wine and soft drinks included with lunch and dinner on board your cruise†
41 superb meals: including 14 breakfasts, 13 lunches and 14 dinners
4 Scenic Enrich events
7 Scenic Freechoice excursions
1 Scenic Sundowners
Complimentary Wi-Fi
Tipping, transfers, port charges and airport taxes worth £870 per couple