Imperial Russia 2019 Scenic River Cruise
Russia is a land of monumental size and beauty, with glorious cities, cultural landmarks of incomparable magnificence, and a history as captivating as it is complex. Many wonders of Russia will be revealed on this epic journey, starting in Moscow where a world of wonder awaits as you embark your luxury Russian river cruise.
To travel along the Volga River between the two great cities of Moscow and Stalingrad is a step back in time. However, Russia offers up many additional surprises to discover, with culinary delights, welcoming locals and spectacular scenery to enjoy. We welcome you aboard Scenic Tsar, and into the beating heart of this captivating country.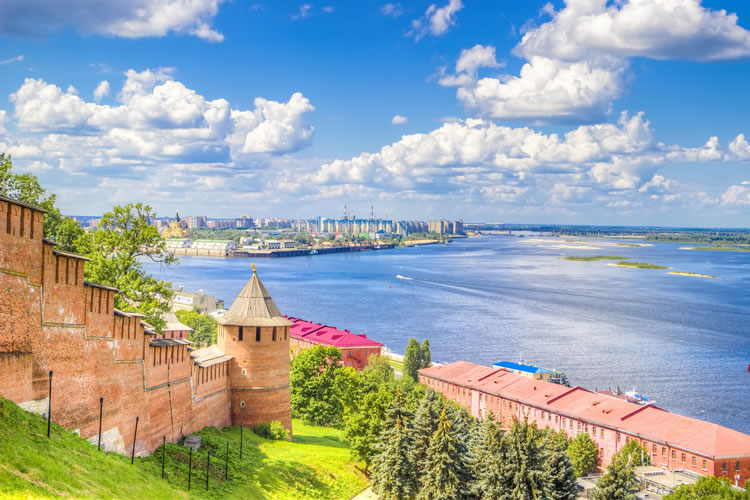 Price Guide
| Date | Price (pp) |
| --- | --- |
| 13 October 2019 | CALL |

What's Included
Savings of up to £3,000 per couple
Free Fast Track Security Pass and Free Airport lounge pass
Return flights from a selection of up to 10 UK airports with a choice of airlines
14 nights on Russia's most luxurious boutique small ship
Beer, wine and soft drinks included with lunch and dinner on board your cruise†
41 superb meals: including 14 breakfasts, 13 lunches and 14 dinners
4 Scenic Enrich events
7 Scenic Freechoice excursions
1 Scenic Sundowners
Complimentary Wi-Fi
Tipping, transfers, port charges and airport taxes worth £870 per couple
Visa Requirements
It is your responsibility to verify all visa and passport requirements necessary for your holiday. You are responsible for obtaining independently and paying for all visas and entry documents, for meeting all health and other requirements, and for any documents required by the laws, regulations, orders, and/or requirements of the countries you will visit. You should confirm the necessary requirements for visas via the Foreign and Commonwealth Office website which can be found here
If you are unsure regarding how to obtain a visa or would like more information then please give us a call and one of our river cruising experts will be more than happy to assist.