Black Sea Explorer 2019 Scenic River Cruise
For much of the 20th Century the wonders of Eastern Europe were concealed behind a thick veil of secrecy. Fortunately, those once mystery-laden lands are now open to all. If you have a lingering sense of curiosity and wonder, you're free to explore them in unabashed luxury. Cruise on board a Scenic Space-Ship down the Danube, and from there you can journey all the way to the picturesque Black Sea. Begin your adventure in Budapest, held by many to be the most fetching city in Europe, then journey through a handful of unspoilt lands, where lush landscapes are punctuated periodically by towns and cities that still look as they might have over a hundred years ago.
2019 Scenic European Sale! Save up to £1,000pp when you book by 20th December 2018!*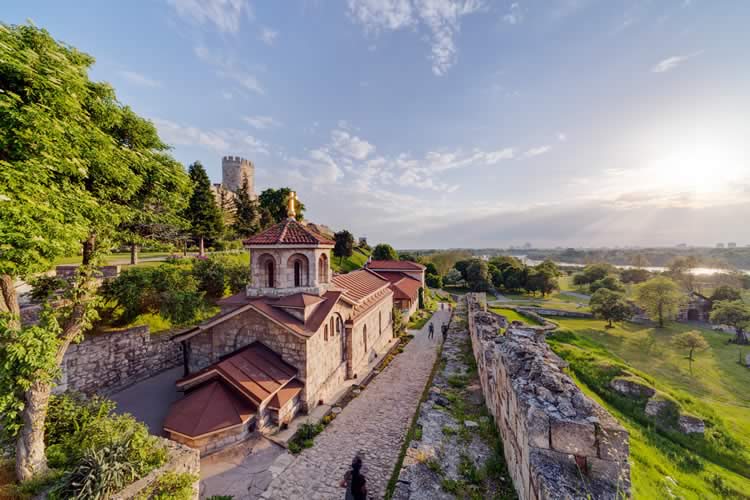 Price Guide
| Date | Price (pp) |
| --- | --- |
| 10 April 2019 (in reversed) | £3,839 |
| 16 April 2019 | £4,289 |
| 26 September 2019 (in reversed) | £3,569 |
Exclusive Solo Cruise Offer
ALL cabins and suites on the ship will be for sole occupancy with NO additional supplement! Call us now for the latest availability!
| Date | Price (pp) |
| --- | --- |
| 10th April 2019 (in reverse) | £4,439 |
What's Included
Savings of up to £1,000pp when you book before 20th December 2018!*
Return flights from a selection of up to 14 UK airports with a choice of airlines
7 nights on Europe's most luxurious 5-star ships
21 superb meals: including 8 breakfasts, 6 lunches and 7 dinners
All your drinks wherever, whenever whilst on board your cruise†
An on-board butler service for every guest
Unforgettable once-in-a-lifetime events
11 flexible and exclusive excursion options Tipping, transfers, port charges and airport taxes worth £440 per couple
Complimentary WiFi
No hidden extras whatsoever