Lower Mississippi 2019 & 2020 American Cruise Lines River Cruise
Enjoy customised excursions from iconic ports in Oak Alley and Natchez where you gain an insiders' perspective of classic antebellum homes and renowned plantations. Delve deep into the history of the Civil War in Vicksburg as an American Cruise Line historian leads you through the National Military Park commemorating the campaign, siege, and defense of this city.
Early Bird Discount: Save up to £970 per stateroom PLUS a one night complimentary pre-cruise stay on selected 2019 cruises!*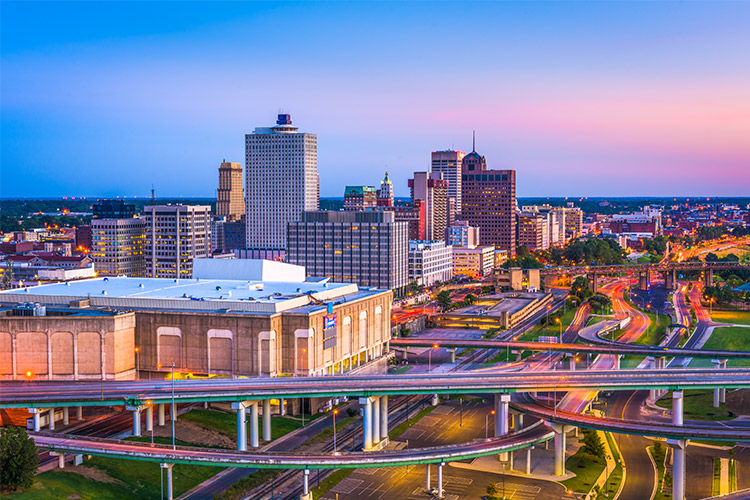 Price Guide
Other dates are available for 2019 and 2020, please call for details.
| Date | Price (pp) | Solo Price |
| --- | --- | --- |
| 05 April 2019 (in reverse) | £4,959 | £6,005 |
| 19 April 2019 | £4,759 | £5,805 |
| 17 May 2019 | £4,759 | £5,805 |
| 24 May 2019 (in reverse) | £4,419 | £5,319 |
| 31 May 2019 | £4,079 | £4,755 |
| 21 June 2019 (in reverse) | £4,199 | £4,789 |
| 17 July 2019 (in reverse) | £4,149 | £4,585 |
| 24 July 2019 | £4,185 | £4,619 |
| 11 October 2019 | £5,239 | £6,299 |
| 25 October 2019 (in reverse) | £4,759 | £5,805 |
| 01 November 2019 | £4,545 | £5,519 |
| 22 November 2019 (in reverse) | £4,545 | £5,519 |
| 19 December 2019 (in reverse) | £4,239 | £4,815 |
| 27 December 2019 | £4,239 | £4,815 |
What's Included
Return flights from London
Savings of up to £800 per stateroom plus a one night complimentary pre-cruise stay
Complimentary shore excursions everyday
Largest staterooms in the industry*
Private balconies
All gourmet meals
Single seating dining room
Cocktail hour for all guests
In-room Keurig coffee machine*
Wi-Fi throughout the ship
Lounges, library and card room
Premium bed and bath amenities
Spacious sun deck