Scenic Spirit New to the Mekong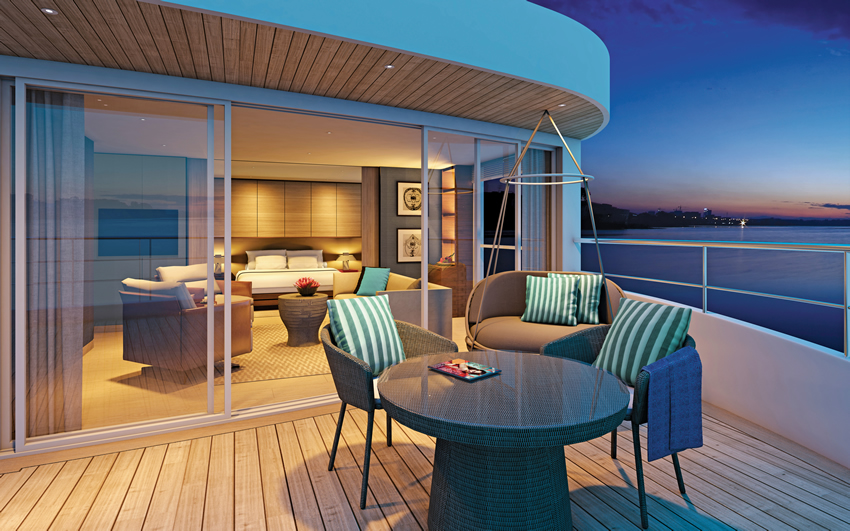 Scenic introduced all-inclusive Mekong river cruises to their portfolio in 2016, with a brand river ship - the Scenic Spirit!
Scenic announced that in total there will be 5 new itineraries along the Mekong featuring Vietnam, Cambodia, Thailand and Laos. The Scenic Spirit is an all-balcony suite ship, 85 meters in length with 34 balcony suites onboard! Scenic Spirit is predicted to set a new level of intimacy along the Mekong, with an almost 1:1 staff-to-guest ratio!!
Not only will the Scenic Spirit provide upmost intimacy, it will boast a traditional Asian style with 5-star amenities and modern features including a resort-style pool, steam sauna, bar and open-air cinema. There will be three types of cabins; Deluxe Suite, Grand Deluxe Suite and Royal Panorama Suites – each will of course boast a private balcony! The Royal Panorama Suite will offer guests a personal Jacuzzi on their extra-large balcony!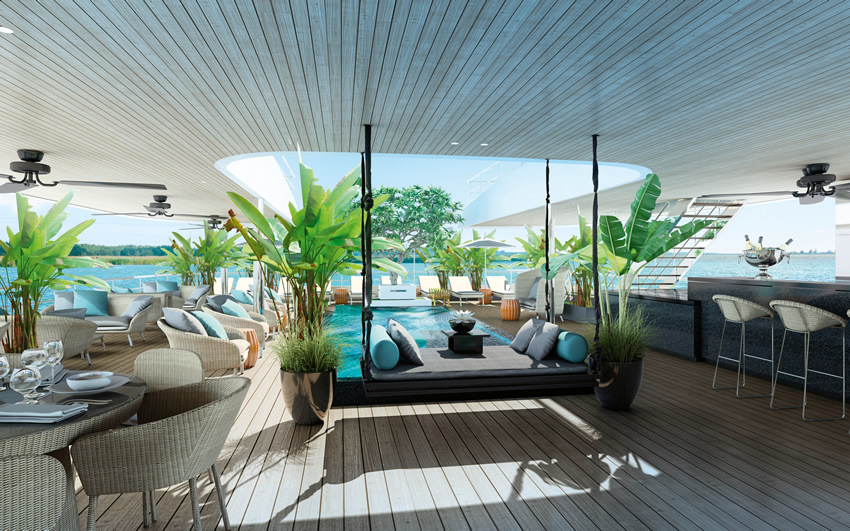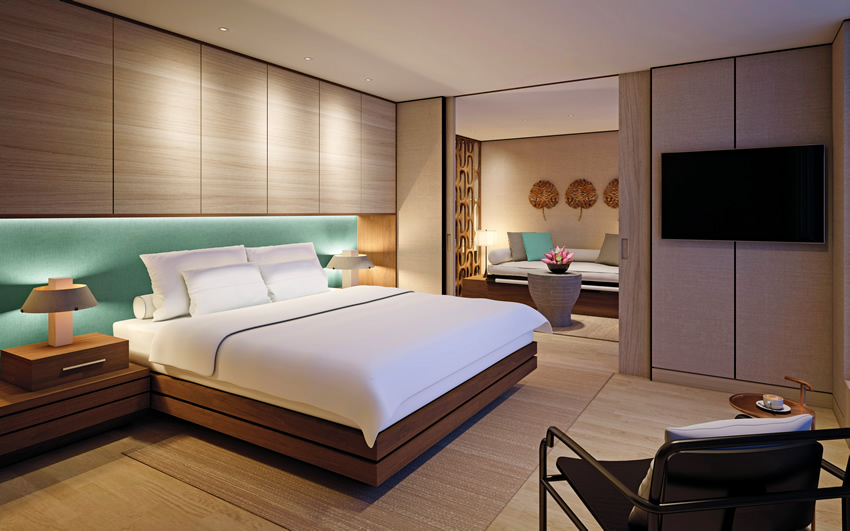 Of course Scenic Tours will be offering guests their famous ultra-all-inclusive service. Meaning all drinks, dining, flights, experiences, private butler service, transfers and gratuities will all be included in the price of the cruise!
"By taking our award-winning, ultra-all-inclusive river cruise experience to the waters of the Mekong, we're able to offer guests a unique holiday that combines financial peace of mind with the unrivalled luxury of our brand new Scenic Spirit ship. We believe there's now no better way to sail these waters; we've got the newest ship with the best features and amenities; our diverse itineraries are meticulously planned and cover a wealth of must-see and lesser-travelled treasures; and everything is included in the price of your cruise." Chris Townson, Managing Director, Scenic Tours UK.
Scenic Spirit has begun to take shape now at the shipyard! Watch the video below!
---
For more information regarding Scenic Luxury Mekong river cruises please call our friendly river cruise experts on 0800 810 8229!
Alternatively, browse our selection of river cruises at www.rivercruising.co.uk.
Find out why you should choose Scenic Tours for your next river cruise here!
---
Come Back Soon. Jess - RiverCruising.co.uk