How you see the world matters... and on a Tauck luxury river cruise, you can expect to see sights a bit differently than you would with anyone else!
SOLO TRAVELLER SAVINGS No Single Supplement in Category 1 staterooms where available!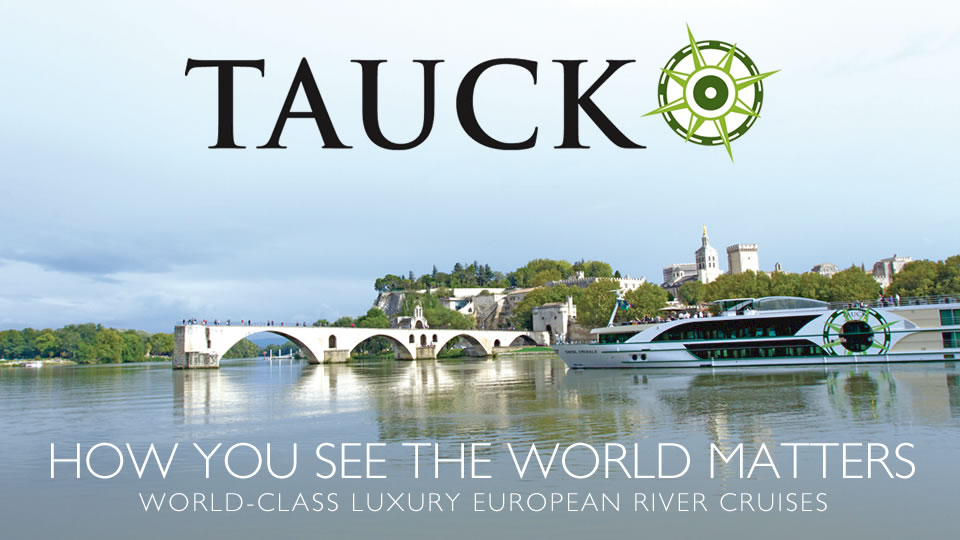 What makes a Tauck River Cruise so Special?
Guests often tell us that it's the "little things" that make their river cruise experience so special. Like travelling with someone who cares – Tauck staff who go "above and beyond" to take care of all the details and make every moment count… cruising aboard custom-designed riverboats reflecting the highest standards of comfort and quality… enjoying access to exclusive experiences, authentic cuisine and "wow" moments… all for one upfront price. Because how you see the world matters.