Fred. Olsen Cruise Lines has announced the launch of its new dedicated cruise programme by river boat, unveiled in its new 'European River Cruising by Fred. Olsen' brochure. Fred. Olsen River Cruises is now offering European river cruise holidays, between 5th April and 3rd November 2018, on board 156-guest river boat, Brabant! On sale now!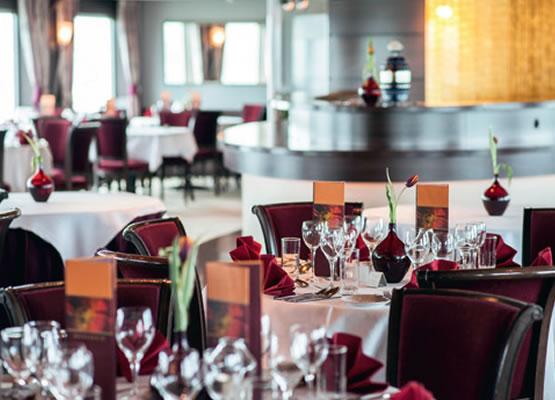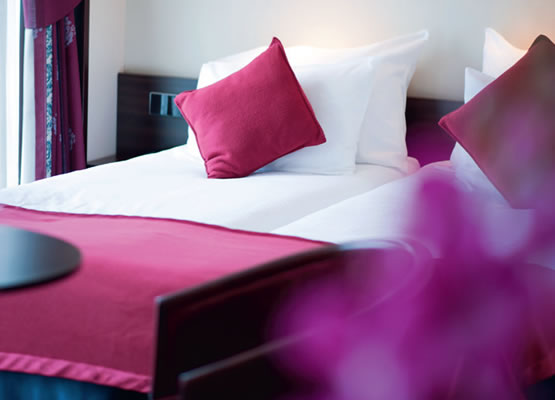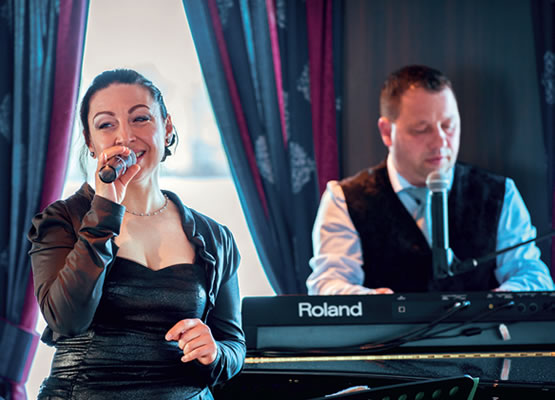 Dining drinks package available from £10pp per night.! Call our team to book 0800 810 8220
Fred. Olsen's new river cruise itineraries on board Brabant for 2018 include: Düsseldorf, Germany to Amsterdam, The Netherlands; Düsseldorf to Nuremberg, Germany; Nuremberg to Budapest, Hungary; Budapest to Hirsova (Bucharest), Romania; Düsseldorf to Basel, Switzerland; and Hirsova (Bucharest) to Düsseldorf.
Built in 2006, 110-metre-long Brabant is a stylish and comfortable river cruise boat, and has everything that guests will need to make their holiday a memorable one: from bright and spacious public areas, to well-equipped bedrooms and ample deck space, from which to enjoy the superb views. With just four decks – Haydn Deck 1, Strauss Deck 2, Mozart Deck 3 and Sun Deck 4 – and fewer than 80 rooms and suites, staffed by 40 crew members, Brabant has the intimate and friendly feel that Fred. Olsen's guests know and love.
Brabant's classic design is smaller than many river boats, so guests will enjoy the usual hallmarks of Fred. Olsen's 'closer' approach to cruising. In keeping with Fred. Olsen's ocean-going fleet, this smaller-scaled vessel has the style, atmosphere and elegance of a country house hotel. Cherry wood interiors and contemporary colours combine to make guests feel relaxed from the moment that they step on board. Juliette balconies with panoramic windows are a feature of many of the rooms, so that guests can enjoy expansive views of Europe's most impressive waterways.
Fred. Olsen guests – who are predominantly British – will also feel at home on board Brabant, with English spoken throughout and all transactions conducted in Pounds Sterling. The British taste will also be reflected in the cuisine, customer service and shore tours on offer.
All holidays featured in the new 'River Cruising by Fred. Olsen' brochure are based on fly-cruises, and include return flights from / to a London airport and transfers to / from the boat. Cruise-only options are also available.
For more information or to enquire about a Fred Olsen European River Cruise, call our award winning team on 0800 810 8220.